⭐️⭐️⭐️⭐️⭐️ 100+ 5-star reviews
A healthier you one CBD drop at a time 
No BS. Only clean, organic ingredients.
Discover our most popular sustainable & clean CBD
Living Healthy Shouldn't Be Hard
Wellness & healthy living does not need to be complex. We're on a mission to help you live a healthier life; one CBD drop at a time.
Organileaf CBD can help: 
Alleviate Pain
Reduce Inflammation
Ease Stress & Anxiety
Improve Sleep
Speed Up Recovery
Boost Immunity
And more benefits..
Why Organileaf Farms?
Sourced from good-for-you clean, ingredients.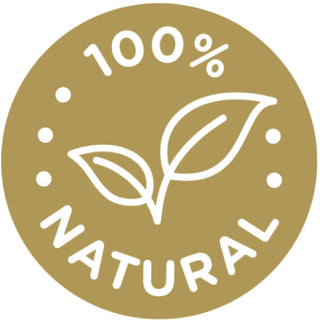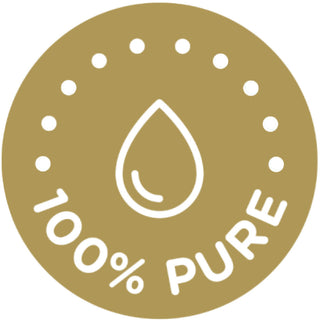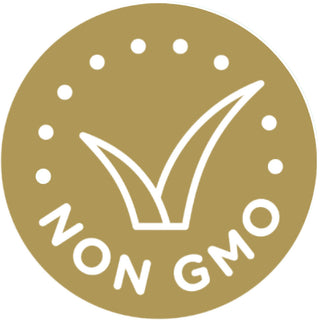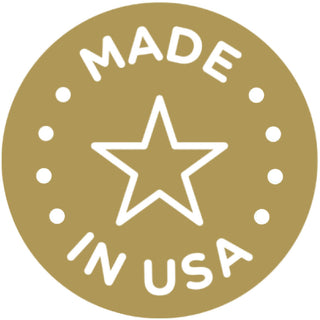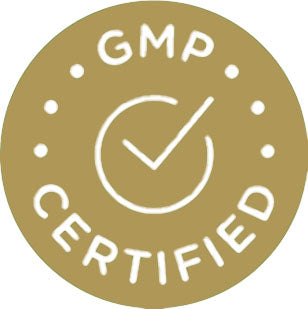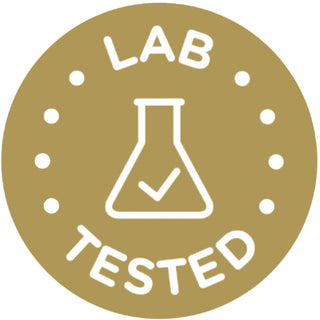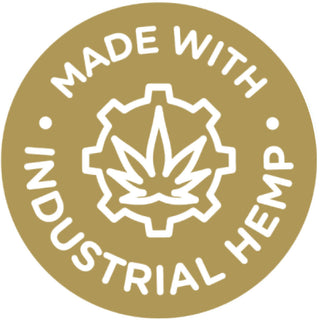 See why wellness is better with OrganiLeaf Farms
Highly recommend A+++
"We have a Maishi (Maltese/Shih Tzu) who's overly anxious in public and even at home. He's our joy! But his anxiety often transitions him into hyperventilation and it's worrisome! Grooming is spectacularly stressful, and needless to say separation anxiety behavior level is from out of this world! His Vet prescribed him Trazodone but had no effect. We finally decided to try organileaf pet tincture prior to a vet visit and there he was a new dog! We're very thankful that there's hope for this little precious creature! The Vet was very impressed with how magical it worked on our pooch!"
My life is back. Love so much!
"I was needing steroid injections for my shoulder. The second injection didn't take. I couldn't play golf. Had problems sleeping.  Was in horrible pain all day. After using this tincture for 30 days I got my life back. Sleep, pain, and golf!"
If you are in pain try this, you won't be disappointed.
"I've been dealing with severe nerve pain most of my life. I have had three major surgeries and a total hip replacement. I have been taking large doses of opiods with marginal results for over twenty years. When you hear someone say they would do almost anything to mitigate the pain—believe them—that was me. When I was first introduced to organileaf I was skeptical but willing to try anything. The results were almost immediate and significantly improved my pain level. The purity of this product is at the top of the industry and the 2000mg is significantly higher than most products on the market today."
Let's break CBD down for you, CBD is a natural compound that comes from cannabis plants. But don't worry, it's not the same as smoking a joint and getting high. CBD won't mess with your mind as THC does. Instead, it might help you feel better.
About Organileaf Farms
Based in Colorado, Organileaf is dedicated to producing high-quality CBD products using sustainable farming practices. Organileaf Farms grows its own hemp using organic and proprietary farming techniques, ensuring that its products are free from harmful chemicals and pesticides. Simply said, giving you a premium product with the best ingredients for a healthier you.